Below is a new devotion I just left on the Cove Presbyterian Church prayer line. You can find a recording of this devotion on the prayer line (1-304-748-7900) or on the Cove Presbyterian Church Podbean page.
You might also want to visit the congregational website (
covepresbyterian.org
) for more church information.

If you find this meaningful, please consider sending an offering directly to Cove Presbyterian Church, 3404 Main Street, Weirton, West Virginia or through PayPal.
John 12:20-26
Now among those who went up to worship at the festival were some Greeks. They came to Philip, who was from Bethsaida in Galilee, and said to him, "Sir, we wish to see Jesus." Philip went and told Andrew; then Andrew and Philip went and told Jesus. Jesus answered them, "The hour has come for the Son of Man to be glorified. Very truly, I tell you, unless a grain of wheat falls into the earth and dies, it remains just a single grain; but if it dies, it bears much fruit. Those who love their life lose it, and those who hate their life in this world will keep it for eternal life. Whoever serves me must follow me, and where I am, there will my servant be also. Whoever serves me, the Father will honor."
The Hour Has Come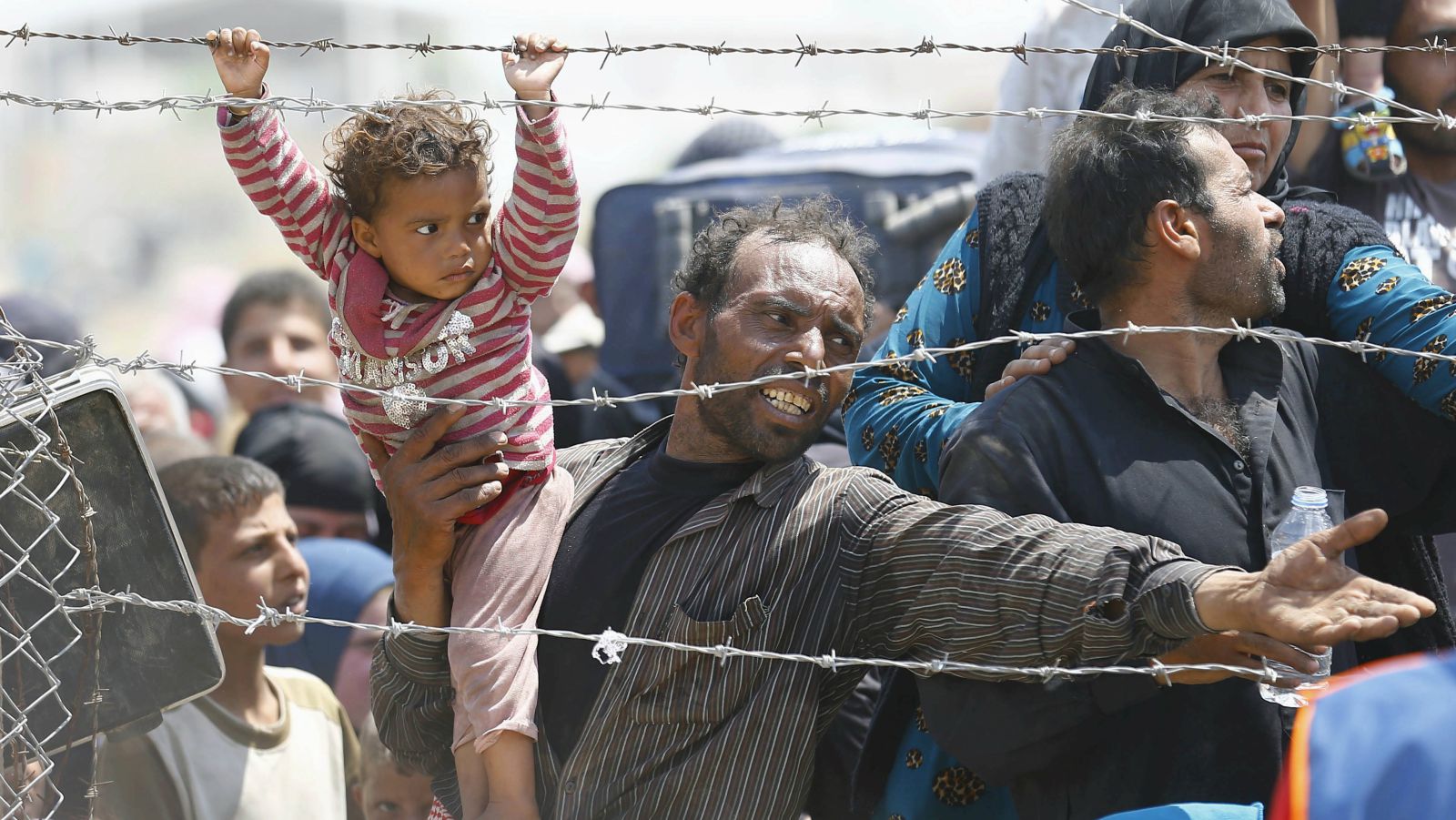 I think it's interesting. When a group of Greeks came to see Jesus, it was at that time when Jesus said the hour had come for him to be glorified through the crucifixion and resurrection. It was as though this event wasn't going to happen until the good news had reached beyond the narrow ethnic boundaries of Judaism. The new age would dawn when the glory of God would be visible to those who were regarded as outsiders. And as we know from the rest of the story, and I'm talking about the scripture after John 12, that's exactly what happened.
And that seems to be an important message for us to hear now-a-days. I mean, humanity seems to be dividing into smaller and smaller groups. And each individual segment not only views the others with a mixture of skepticism and indifference, but they assert that their little collection should be the first and the only. In other words, it appears as though people, even Christians are focusing within and reaching in rather than out. And even though that may be the cultural tide, before we allow ourselves to be drawn in, maybe we need to remember that, as Jesus considered his glorious death and resurrection, it was only after ethnically outsiders came that he announced that his hour had come.