Below is a new devotion I just left on the Cove Presbyterian Church prayer line. You can find a recording of this devotion on the prayer line (1-304-748-7900) or on the Cove Presbyterian Church Podbean page.
You might also want to visit the congregational website (
covepresbyterian.org
) for more church information.

If you find this meaningful, please consider sending an offering directly to Cove Presbyterian Church, 3404 Main Street, Weirton, West Virginia or through PayPal.
Mark 6:1-6
He left that place and came to his hometown, and his disciples followed him. On the sabbath he began to teach in the synagogue, and many who heard him were astounded. They said, "Where did this man get all this? What is this wisdom that has been given to him? What deeds of power are being done by his hands! Is not this the carpenter, the son of Mary and brother of James and Joses and Judas and Simon, and are not his sisters here with us?" And they took offense at him. Then Jesus said to them, "Prophets are not without honor, except in their hometown, and among their own kin, and in their own house." And he could do no deed of power there, except that he laid his hands on a few sick people and cured them. And he was amazed at their unbelief. Then he went about among the villages teaching.
Not Difficult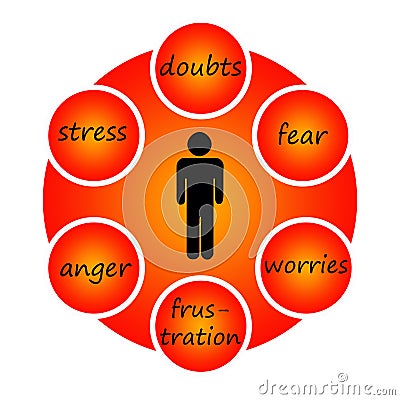 I'm going to tell you something I've never heard a minister say: I don't think it's difficult at all to come up with reasons not to trust God. I mean, let's face it, we all face problems and pain from time to time, problems that we know we didn't create and pain that we don't think we deserve. And so we assume that God let it happen, and that wasn't fair. And I also think that a lot of believers were taught to approach God with all kinds of expectations. Although we'd never admit it, sometimes we present the gospel like a politician running for office: Let me tell you how I'm going to cut your taxes, increase spending on the stuff you really like and balance the budget." Now if this is the brand of Christianity we decided to purchase, how could we possibly have faith when things happen that aren't wonderful? How are we going to handle issues that no one in their right mind would call blessings? And how will we feel when the guy across the street, the one that wouldn't darken a church on a bet, how will we feel when we see that he seems more "blessed" than us. I'm telling you, if we choose to do it, I think we can all find plenty of reasons not to trust God.
But of course, that's not new; Jesus dealt with the exact same thing in his hometown. You see, the people knew him too well to ever believe that he was anything more than the carpenter, the son of Mary and the brother of James, Joses and Simon. But I'll tell you, even though we might be able to make a list of specific reasons that may make trust challenging, for me, there's one reason I can't not believe. You see, although I'll never understand it, the Holy Spirit opened my eyes so that I could see and my mind so that I could understand and my heart so that I could feel the love and grace of God. And with this awareness that I didn't choose and can't really deny, I decided to have faith, to believe, to trust. And I can tell you, after all that God had already done for me, that wasn't difficult at all.